New South Wales and the ACT.
Installation & Services Areas: Canberra, ACT and from Sydney to the Southern Highlands & the South Coast of NSW
BUILT-IN BBQS
---
At Weatherproof Kitchens we offer a range of Built-In BBQs if you need an Barbecue Appliance to go with your Custom Made Outdoor Kitchen.

Please feel free to contact us to discuss the most suitable option for your Outdoor Kitchen.
Beefeater Built-In BBQs
---
Beefeater 6 Burner SS Built-In BBQ with Hood (BSH156SA)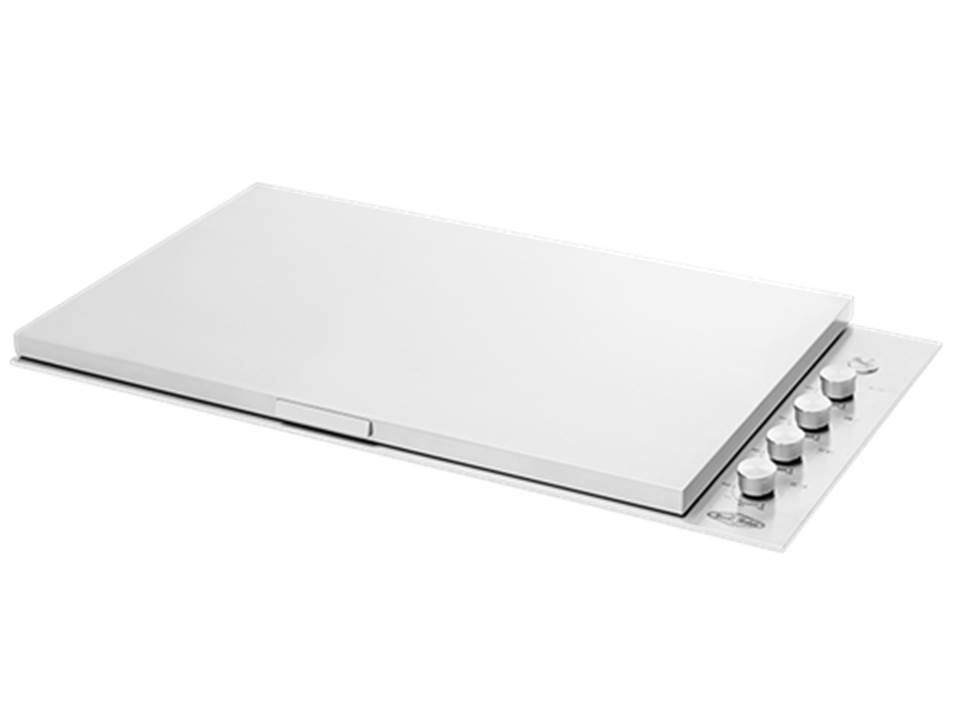 Beefeater 6 Burner SS Built-In BBQ with Lid (BSL156SA)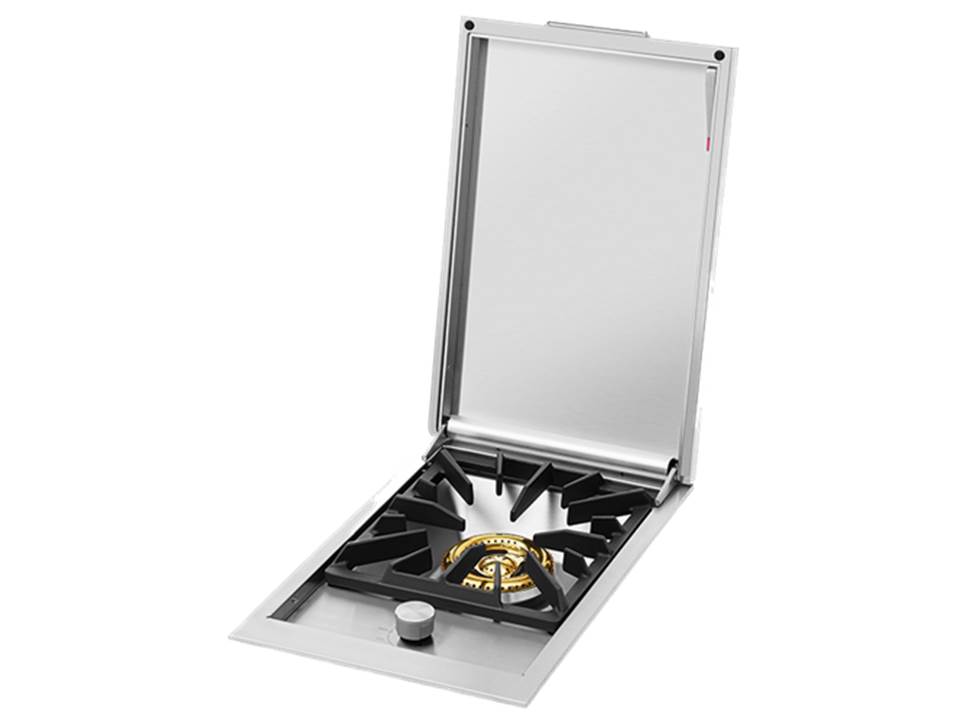 Beefeater SS Built-In QuadBurner™ side burner (BSW316SA)
Beefeater 5 Burner SS Built-In BBQ with Window Hood + side burner (BS31550)
Beefeater 4 Burner SS Built-In BBQ with Window Hood + side burner (BS12850)
Beefeater 5 Burner SS Built-In BBQ with window hood (BS12850S)
Beefeater 4 Burner SS Built-In BBQ with Window Hood (BS12840S)
Beefeater 5 Burner SS Built-In BBQ with Window Hood + flame failure (BS12350)
Beefeater 4 Burner SS Built-In BBQ with window hood + flame failure (BS12340)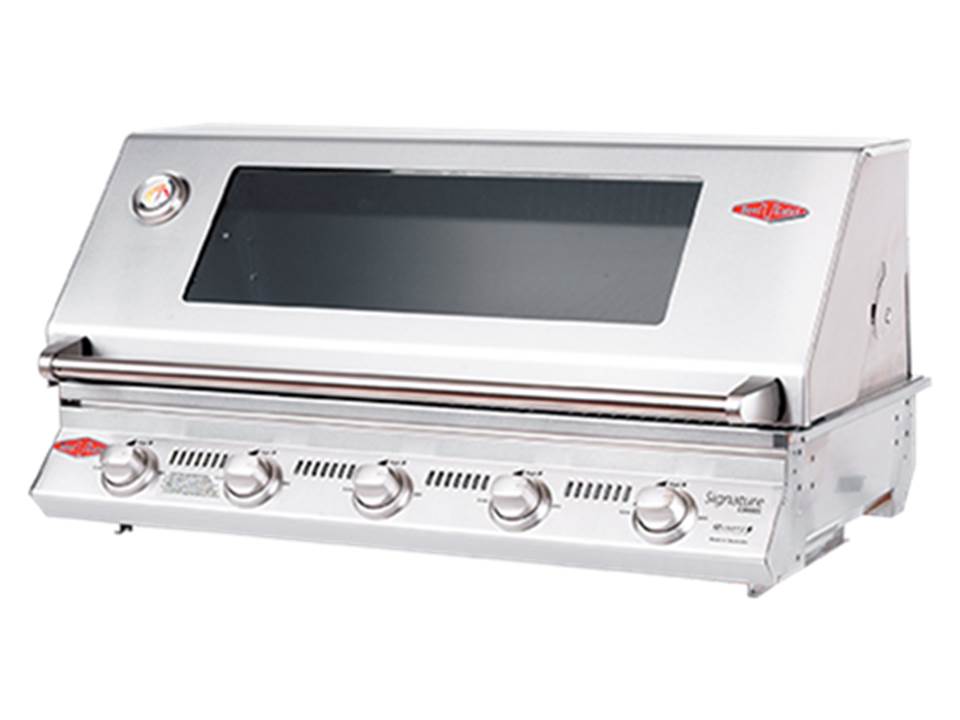 Beefeater 5 Burner SS Built-In BBQ with Window Hood (BS12850)
Beefeater 4 Burner SS Built-In BBQ with Window Hood (BS12840)
Beefeater 5 Burner Black Enamel Built-In BBQ with window hood (BS19952)
Beefeater 4 Burner black enamel Built-In BBQ with Window Hood (BS19942)
Beefeater 5 Burner SS Built-In BBQ with Window Hood (BD16350)
Beefeater 4 Burner SS Built-In BBQ with window hood (BD16340)
Beefeater 5 Burner black enamel Built-In BBQ with Window Hood (BD16252)
Beefeater 4 Burner black enamel Built-In BBQ with Window Hood (BD16242)
Beefeater 3 Burner black enamel Built-In BBQ with window hood (BD16232)
---
Napoleon Built-In BBQs
---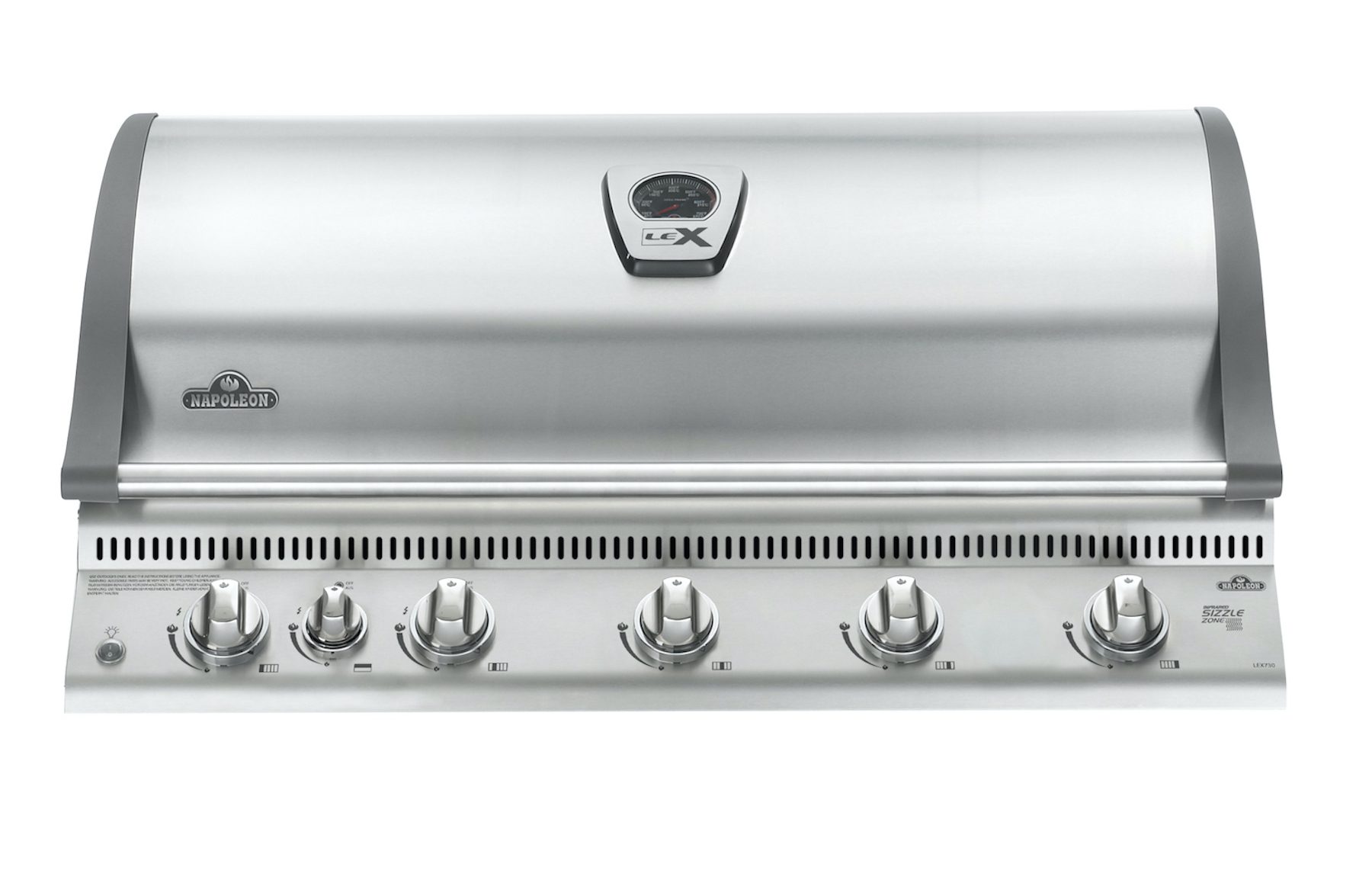 Napoleon LEX 730 RBI Built-In BBQ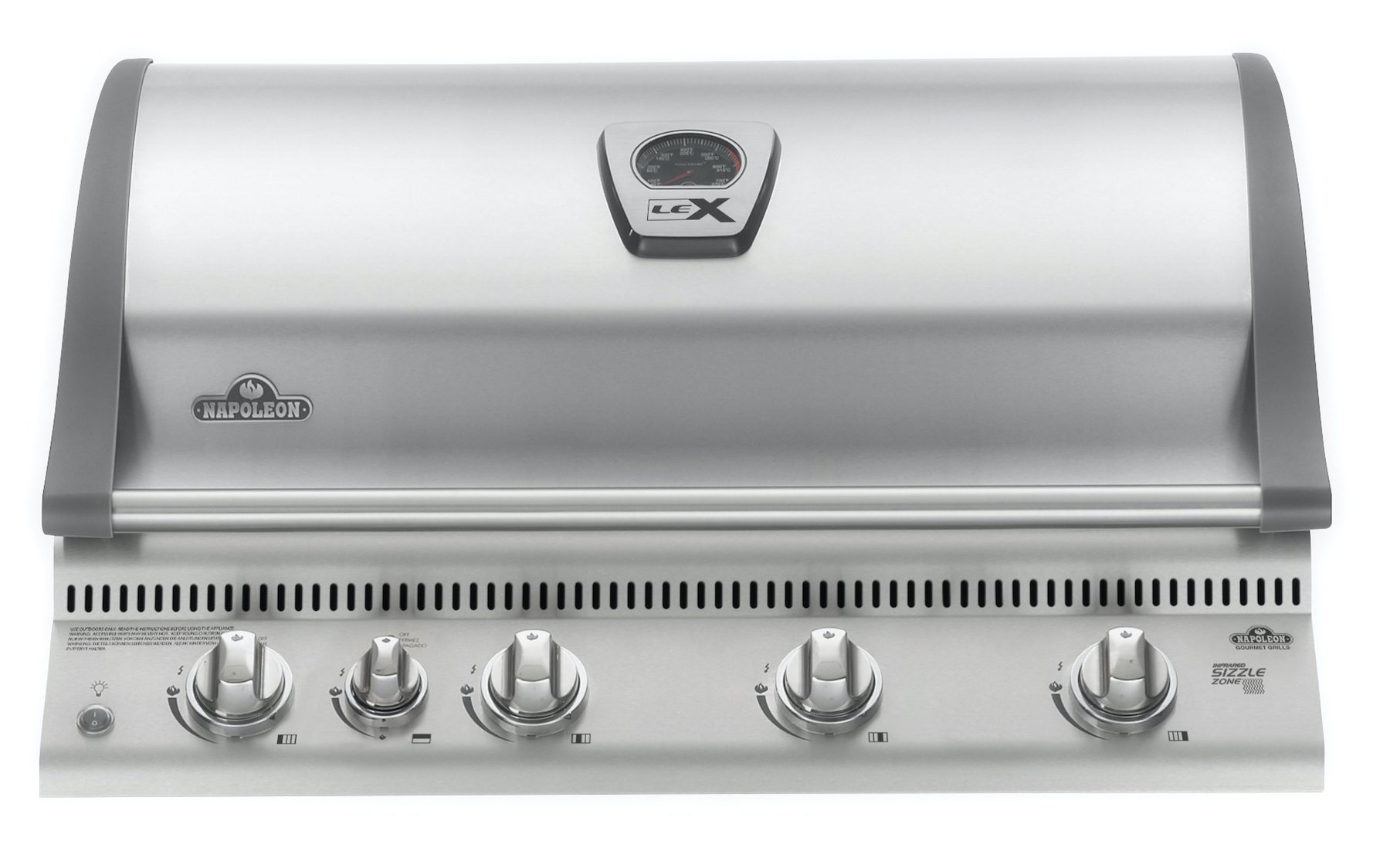 Napoleon LEX 605 RBI Built-In BBQ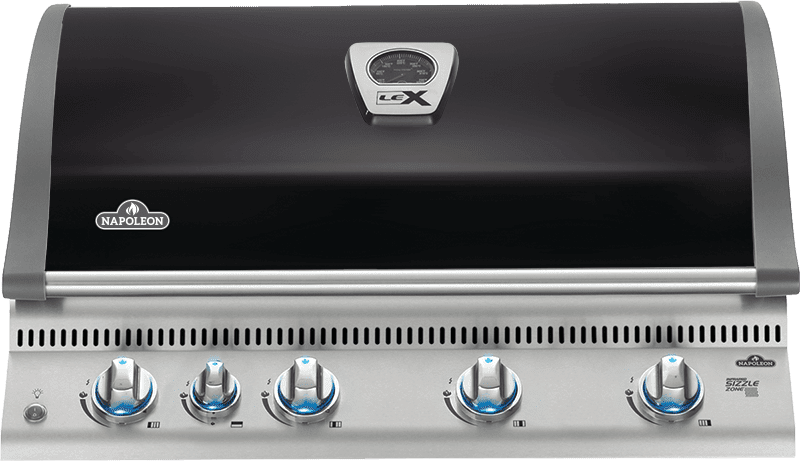 Napoleon LEX 605 Black RBI Built-In BBQ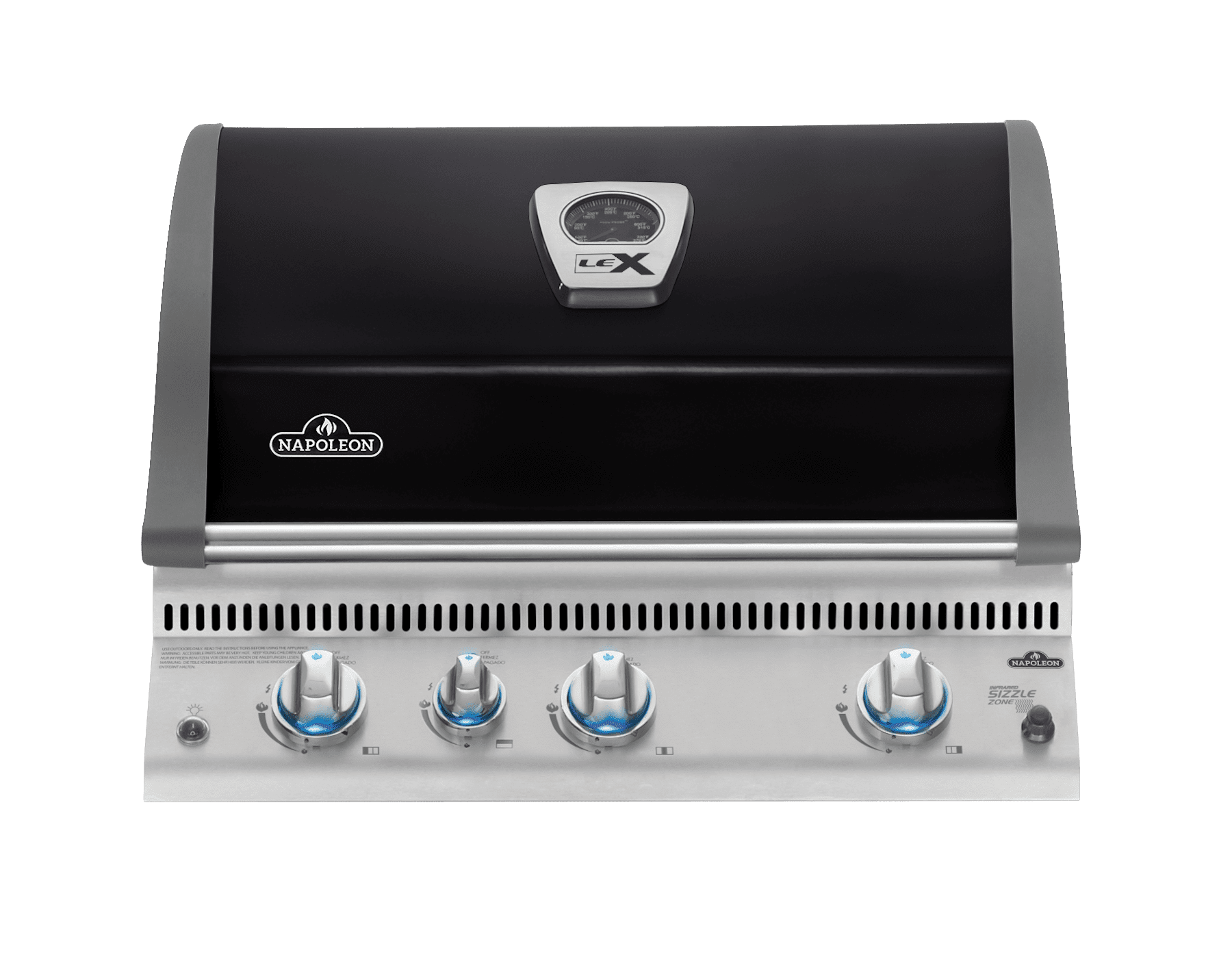 Napoleon LEX 485 Black RBI Built-In BBQ
Napoleon LEX 485 RBI Built-In BBQ
---